Instructables
Instructables is a community of DIY enthusiasts and makers. But there is no app for it. So I created an unofficial app called InstructMe to fill that gap!


—

My roles in this project included conceptualizing the product, adapting it to the Instructables API, producing all visuals, and coding all the interface in XML in Android Studio.

One of the drivers of the project was to give Instructables a design makeover that would attract a more diverse audience. The traditional Instructables user base is male and tech-oriented, so I purposefully designed a more magazine-like, sleek identity to cater to audiences that are more aesthetics-driven, such as young females, whom I observed having been put-off by the original Instructables during research.

Team:
1 designer, 1 developer


---
THE JOURNEY

From MVP to 10K users in 5 months



MAY 2018
MVP / Beta

A Material Design-based simple list view and detail view.

JUN 2018
Version 1.0 - 1.4

Introduced Trending, New and Popular swimlanes in the home and improved the Detail view.


JUL 2018

Version 1.5


Introduced Search and Categories. This vastly improved the app's retention rates.


AUG 2018

Version 2.0


Introduced a Save to Favourites feature and revamped the Detail view.
This change triggered a major improvement in downloads and retention.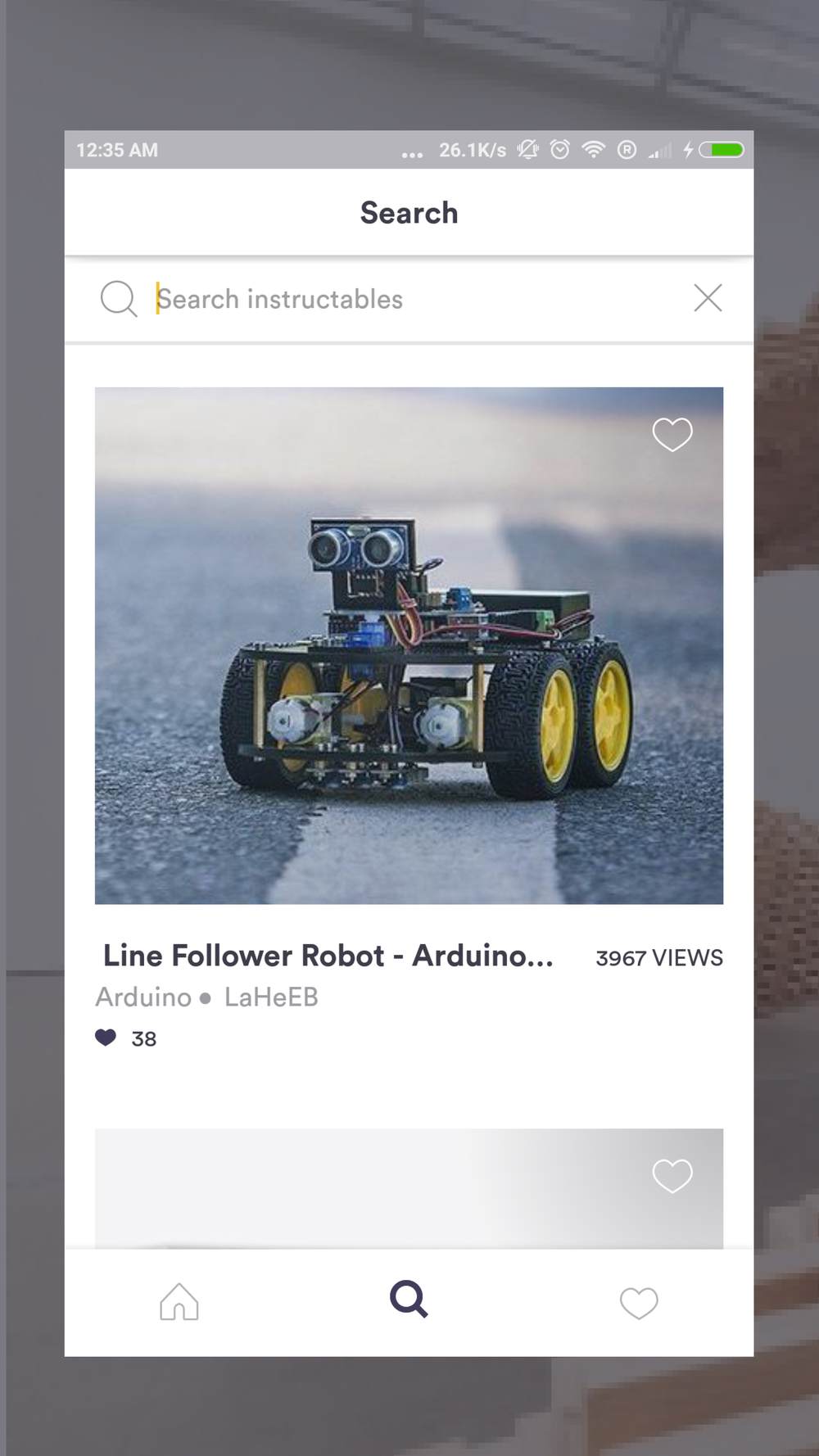 Analytics