---


NATION-WIDE CAMPAIGNS


IDENTITY, WEB
National Women Architects Association
The identity and web presence of the brand new official Spanish National Association for Women in Architecture. Founded by Martha Thorne and Ines Sanchez de Madariaga.
READ MORE /
VIEW LIVE︎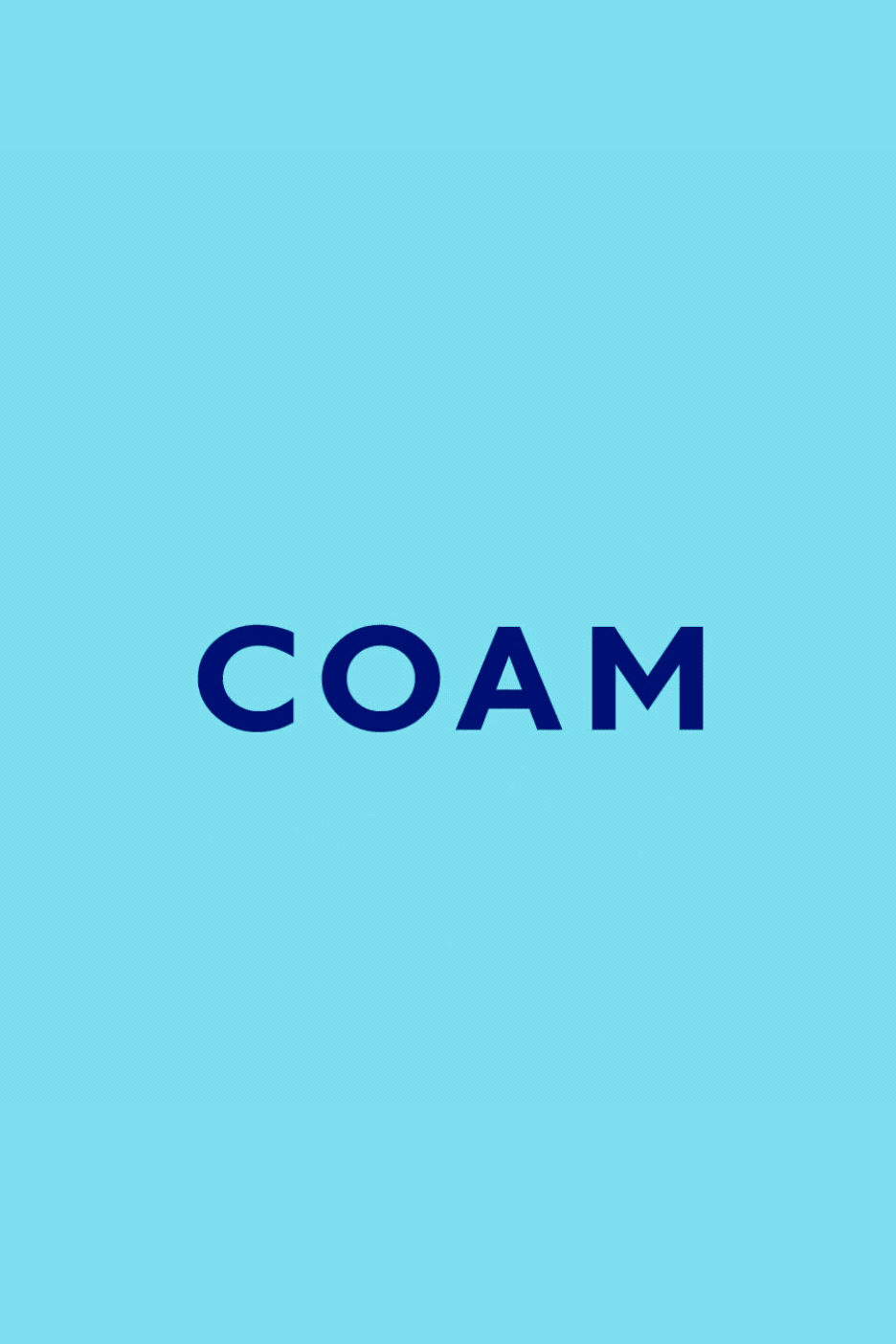 WEB
Arquitecto de la Casa
A national camapign by the Spanish Architectural Association (COAM) with over 3.5 million hits.
READ MORE /
VIEW LIVE︎
IDENTITY, WEB
Rationality Madrid
The Spanish branch of the Center for Applied Rationality, an institution stemming from Berkeley University dealing with AI risk and backed by Elon Musk.
READ MORE /
VIEW LIVE︎